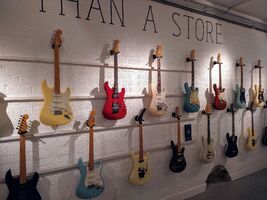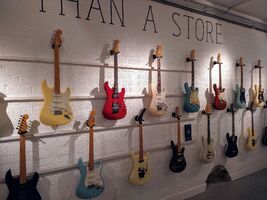 C&Kreatief Presents:
Welcome to RockSo Music
Ever dream of owning an 80's-90's Japanese guitar or a new high quality guitar? We specialize in unique vintage 80s and 90s Japanese electric guitars. RockSo Music also offers new Kaminari and Tokai guitars. We hope you find the Japanese made guitar of your dreams. If you don't see what make or model you want, please feel free to make a request and we'll be on the look out for it. Stay tuned, RockSo out! Arigatou Gozaimasu! Dankjewel!